Amanda Kloots Talks About Grieving Ex-Husband's Death and How She Tackles It. But Is She Dating Anyone?
Amanda Kloots described her belief in living life to the fullest, especially after the devastating loss of her closest relative, just two years after the death of her husband Nick Cordero.
The world has been rattled since the pandemic outbreak, and many of us have had to deal with devastating loss and mental deformities. While a select handful, such as Amanda Kloots, lost more than we could have imagined.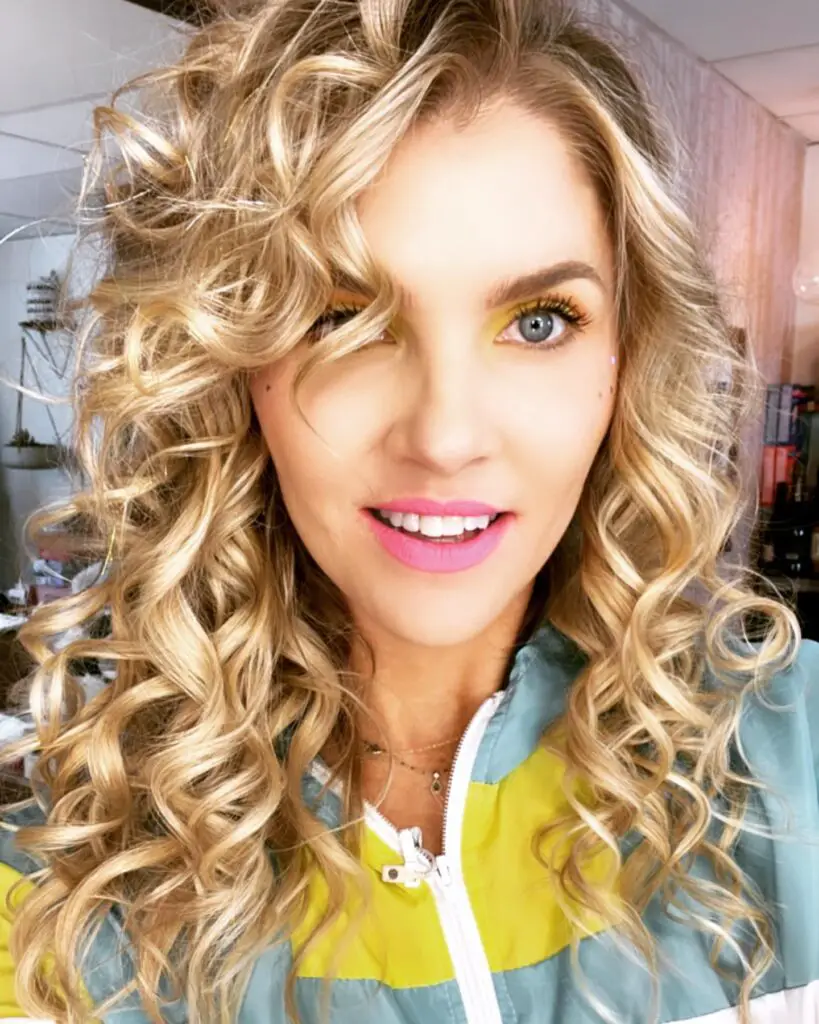 Following her discussion about the death of her ex-husband, Amanda Kloots reveals that she is ready for a new change and seeks a new date.
h -->
Amanda Kloots Addresses Dating Michael Allio
Amanda Kloots clarifies the media misinformation about her relationship with Michael Allio. When Amanda Klots posted a picture of herself and the "Bachelorette" alum looking very comfortable, the speculations about the couple started to circulate in December.
She was very open about wanting to be someone's support system and ally, especially in the wake of such a horrible event. She acknowledges that being a widow and a single parent is not an easy job and that it is fantastic to constantly meet new people in life.
Michael Allio is the one for her. Her fear of being alone and never having a friend to hug.
In numerous interviews, she has also mentioned how much she enjoys dating and being in a satisfying relationship. She shares the same desire for a complete, happy, and meaningful family as everyone else.
Amanda Kloots's Coping Mechanism for the Loss
It is clear that Amanda had a lot to deal with during the time following the loss of her spouse. She recalled remaining active and creative to distract herself from the event. Later the same year, she also became a co-host on CBS's "The Talk" and took part in season 30 of "Dancing With The Stars."
As a tribute to her spouse, Kloots also wrote the book and soon-to-be-movie "Live Your Life." The title of the book is taken from a song that Cordero himself wrote. After Cordero's passing, the song later turned into something of an anthem for her.
She appears to have everything under control while secretly still grieving over Cordero. She was obviously broken by the incident, but she has since recovered and is still as tough as ever.
The idea of missing having someone to come home to and miss laughing with someone makes Kloots depressed. She remembers the journey while stating that loss, death, and grief never end.