Austin Butler Reportedly Dates Someone! Does He Date Anyone?
Austin Butler is one of the most loved actors a native of Anaheim, California, in the United States. Butler has been actively involved in the entertainment sector since 2005. He has already contributed to more than 30 films and television shows.
He recently played Elvis Presley in Baz Luhrmann's musical biopic Elvis, which will be released in 2022, which has helped him become more well-known in the field.
Due to his excellent acting abilities, the professional actor has amassed a large fan base. In addition to his professional accomplishments, Butler has gained attention for his prolonged relationship wi
th Vanessa Hudgens, which lasted from 2011 to 2020.
Austin Butler charms the Met Gala with his new girlfriend. Know more about the girlfriend in the article below.
Who Is Austin Butler's Current Girlfriend?
According to reports, Kaia Gerber, a stunning woman, is Austin Butler's current girlfriend. After being seen attending a yoga class together in December 2021, the couple's romance was first reported.
Butler and Gerber's appearance together at W Magazine's Best Performances in Los Angeles on March 24, 2022, served as further evidence of their relationship.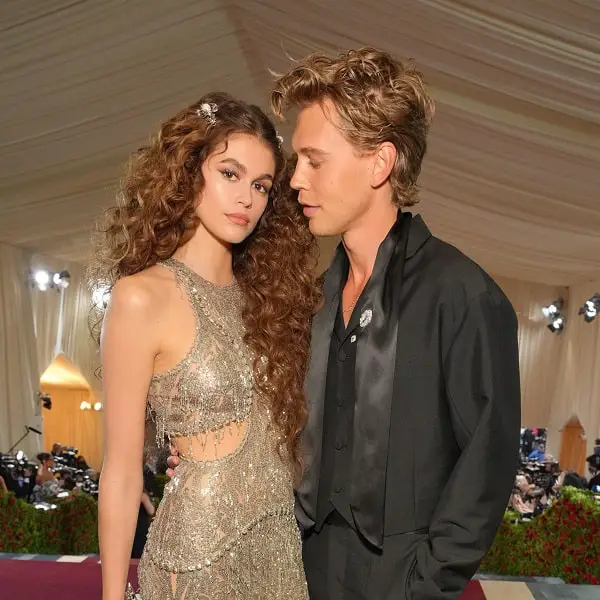 Prior to going to Cannes, they also went together to the Met Gala. In all of these events, there are numerous pictures of them cozying up. Thus, it might be claimed that the couple is content to have found one another.
Gerber is a well-known American model and actress who is also well-known for being Cindy Crawford and Rande Gerber's daughter. The two have reportedly been dating for a significant amount of time and are having the time of their life.
Austin Butler's Dating History
Prior to starting a relationship, Austin Butler had relationships with several different women.
He first started dating Vanessa Hudgens, a famous actress. In 2011, the former couple was seen kissing. They initially kept their romance a secret, but in 2014, the ex-couple revealed their date and made it official.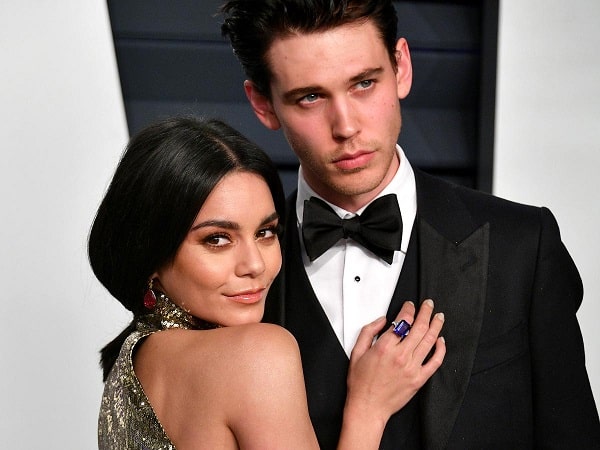 Butler and Hudgens had a number of stage appearances. However, for whatever reason, they were unable to keep their relationship going and decided to call it quits in 2020. Following that, Lily-Rose Depp, the daughter of Johnny Depp, and the Elvis star were rumored to be dating.
Although they were united in 2021, it wasn't confirmed because neither of them spoke anything about it.
In addition, Butler and Olivia DeJonge, who played his co-star in the movie Elvis, were once seen cuddling at a movie theatre in January 2020. Both performers remained silent, so any rumors of their connection remained just that. People's main concern right now is finding out about his current romantic situation.