I'm Heart Broken TikTok Song: Lyrics, Artiest, and more
I'm Heart Broken is a track that is currently trending on Tik Tok. Know more about the song, lyrics, and artist of the song in the article below.
Every day thousands of lipsync, dancing, and acting videos are made where they use different songs, sounds, and tracks to record their videos. Likewise recently people were often using the I'm Heart Broken which has been trending on the Tik Tok for the last few days.
Tik Tok is an app that has more than a billion users where different people play different songs by different artists. People share various types of content on app like Singing, lipsync, etc. Sometimes
a trend appears out of nowhere and becomes popular among users.
I'm Heart Broken
is a track that is trending these days.
To learn more about the song keep reading the article.
I'm Heart Broken Trending on Tik Tok
The track I'm Heart Broken is already used by 107.6K users and the number is increasing more. The sound used in videos has a number of views on them. People have been sharing their heartbreaking stories or the moments in POV while using the sound.
TikTok is full of trends and trending content. Some have used their own humor about certain situations using sound while some People have been sharing their heartbreaking stories using the sound. The top most liked video on the sound is from the user named @diaryofabodgyal. It has 1.4 million likes and more than three thousand comments, at the time of this writing.
Who Is The Artist Of The Original Version Of I'm Heart Broken?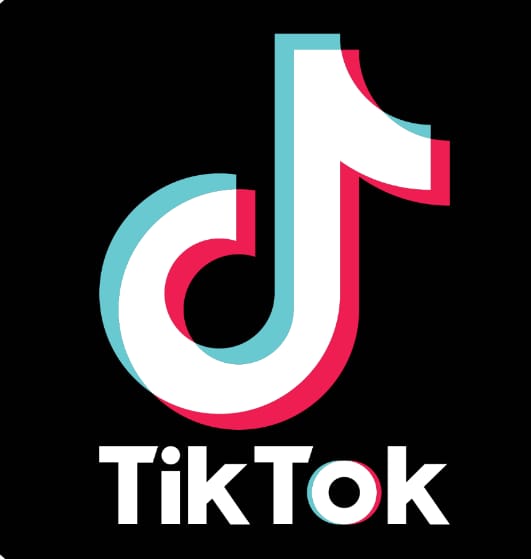 The original version of I'm Heart Broken was released on 12 November 2007 which was written by Jodie Aysha and produced by T2 production (T2 is a British record producer from Leeds, West Yorkshire). It peaked at number 2 in the UK top 40. You can find the song on streaming platforms like Apple Music, Spotify, YouTube, and more.
"Heartbroken," which featured Aysha, peaked at No. 2 on the UK Singles Chart. It was certified Platinum by the BPI in 2022. Late in 2007, T2 rewrote the song's lyrics in support of Ricky Hatton's boxing match against Floyd Mayweather.
This was all about I'm Heart Broken TikTok Song. If you find anything that needs correction, then please leave a comment below. Your feedback is valuable to us.