Missing update: Is Bam Margera still missing?
Jackass star Bam Margera has gone missing from rehab for the second time in two weeks. Read the article below to know more about the missing update.
Police in Florida has been searching for Jackass actor Bam Margera who r vanished from the rehab facility where he'd been staying. This is the second time he is missing in two weeks. As Margera's rehab stay is court-mandated, he is not permitted to leave the facility without permission, but on Saturday 25 June Margera reportedly left the building around 5:30 p.m and has not yet returned.
Country Sheriff's Office tells that Margera was wearing a Black shirt, Black Sweatpants, and black sneakers.
ad-placeholder-110" data-inserter-version="2">
This is the second incident in two weeks where Margera has been missing. On June 13, he similarly left the rehab after allegedly telling the manager he was planning to check into another rehab center. He was missing for days before, cops located Margera at a Delray Beach hotel, at which point he was cooperative and returned to the facility without incident.
Is Bam Margera still missing?
Cops have been searching for Margera, who wasn't allowed to leave the facility. Margera's group is trusting the Viva La Bam star can be found Quickly.
"Anyone with information on his whereabouts should contact BSO Detective Chris Blankenship at 954-321-4268 or the BSO non-emergency number at 954-764-HELP (4357)."
Margera was reported missing for the first time after leaving a rehab facility in Delray Beach, Fla., without authorization on June 13. However, on June 15, Margera was found safe while hiding out in a Florida hotel room.
Why is Bam Margera in Rehab?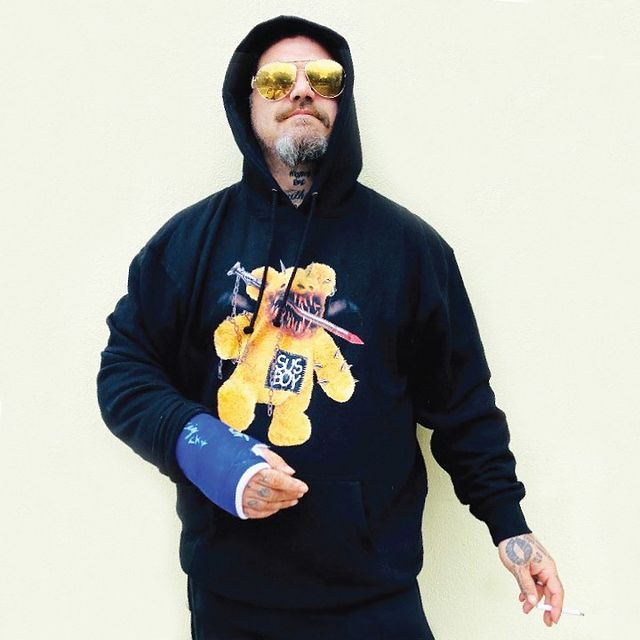 In September, it was reported that Bam Margera had been acting belligerently in a hotel bar, prompting local police to investigate. Margera revealed that he had completed a one-year drug and alcohol treatment program. His close friend, Brandon Novak, also told TMZ that Margera had shown tremendous improvement and was closer than ever to bringing back to the Bam he knew from the years before his substance abuse issues spiraled.
This was all about Bam Margera's missing report. If you find anything that needs correction, then please leave a comment below. Your feedback is valuable to us.