Marie Avgeropoulos and Alain Moussi's Breakup After Two Years of Dating
After dating for two years, Marie Avgeropoulos decided to leave her loving relationship.
Many people adore the acting performances of Canadian actress Marie Avgeropoulos, who has worked in the film industry for a very long time. She is well-known for playing Octavia Blake in The 100.
Additionally, the actress gained extra media attention when it was revealed that she was dating Alain Moussi, a fellow co-star in the 2020 movie Jiu-Jitsu. The former couple first kept their relationshi
p a secret before going public.
People were delighted to see them together, but when the news of their breakup was revealed, many of their well-wishers were devastated. As a result, if you want to learn everything there is to know about their romance and breakup, keep reading.
Marie Avgeropoulos & Boyfriend Alain Moussi's Relationship Explored
Starting with their initial encounter, it is said that Marie Avgeropoulos and Alain Moussi connected on the set of the 2020 movie Jiu-Jitsu. Avgeropoulos portrayed Myra in the corresponding project, and Moussi was Jake.
They formed a close friendship while filming the movie. Additionally, on July 6, 2019, they started dating after falling in love. Avgerpoulos and her lover kept their relationship a secret, like many other famous couples. Given that neither of them liked to become engaged in unneeded conflicts, it might be due to privacy concerns.
So, after over a year of dating, the couple made the decision to go public with their love. On January 17, 2020, Avgerpoulos shared their first Instagram photo together, and in the corresponding video, Moussi can be seen teaching her how to advocate for the film they both worked on.
They also shared their anniversary celebration. In addition, the couple traveled to several locations and posted pictures of their romantic experiences on social media.
The Breakup of Marie Avgeropoulos and Alain Moussi
The relationship between Alian Moussi and Marie Avgeropoulos was initially going well as time went on, but it soon turned sour. They split up after a two-year relationship, according to certain news reports.
However, it took some time for it to be proven because neither of them said anything about their breakup. Later, neither of them continued to upload pictures to social media, which fueled reports that they had broken up.
Since Marie removed all of the postings before we published this article, we are unable to find any pictures of her with her boyfriend on Instagram. This makes it obvious that the couple is no longer together because they have each chosen their own individual paths.
In addition, Moussi, her ex-boyfriend, has apparently moved on from their breakup and is now dating Ashley Lemery. Moussi frequently uploads pictures of himself and his partner traveling and exploring on his Instagram account.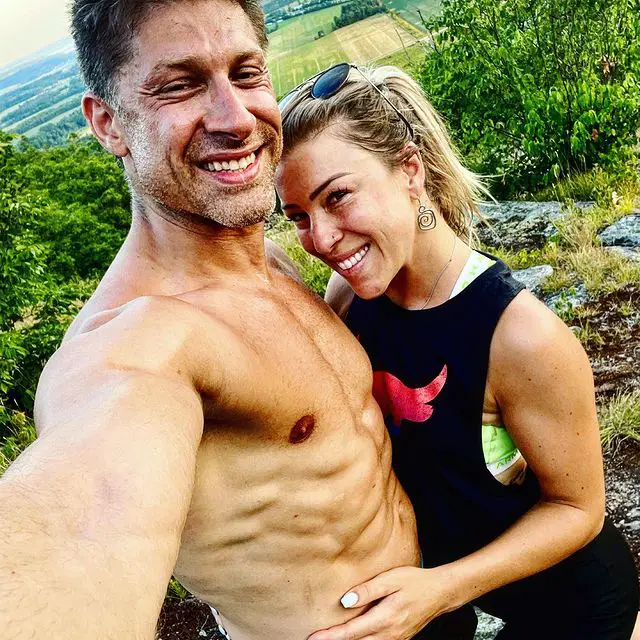 Avgeropoulos doesn't appear to be dating anyone or flaunting her personal life on social media, suggesting that she is instead focused on her profession. But we may follow the actress on Instagram under the handle @marieavgeropoulos to stay up to date with her current way of life.