How Does Stephen Tries Make Money? Understanding The YouTuber's Net Worth
Stephen Johnathan Lawson, also known online by the name Stephen Tries, is an English comedian and YouTuber.
He is most known for his quick comic routines in which he acts as an interviewer and conducts interviews. This persona wears a navy blue or gray suit, shirt, and tie and interviews various characters on the subject of the video.
Stephen has a wide range of personalities that he can use to create videos about, so this isn't his only topic. He has acquired 1.41 million subscribers on his YouTube channel mainly because of&#x
A0;his humor and original sense of humor.
In addition, he manages the Stephen Tries Less YouTube channel, which has 421K subscribers. Videos that the YouTuber finds unsuitable for his regular channel are posted on this channel. Last but not least, he has a podcast with 113K subscribers called Stephen Tries Podcast.
How Does Stephen Tries Make Money? A Look At His YouTube Career
Stephen, a British YouTuber, has always tried to start his career strong with his online videos.
Despite his debut video's charmingly basic quality, Stephen got started right away by developing both his persona and the setting for his sketches. The YouTuber started making quick comedic skits after his second video, all of which centred on the clear theme established by his titles.
View numbers by themselves might indicate the difference in quality and reach. His channel's first video had 355K views, but "How To Be Stormzy," the second video, has 7.4 million views. Each each video saw Stephen go deeper into his characters and give them more complexity, which really improved the comedy.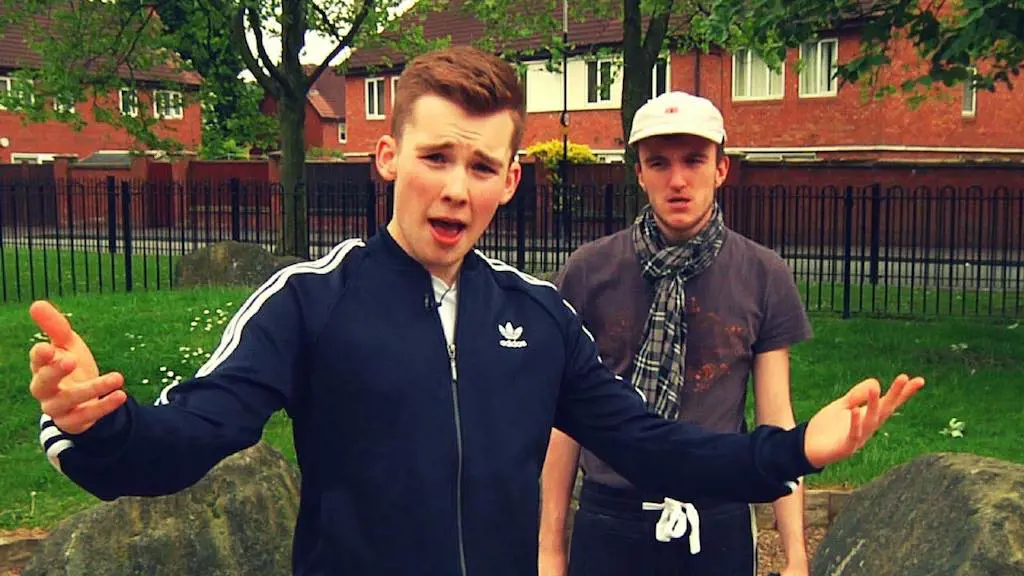 Stephen hit his first 10K subscribers on his 10th video on July 31, 2016. His rapid progression can be seen in his Q&A videos. He hit 200K subscribers on his 49th video in May 2017 and now has more than 1 million subscribers.
One of the reasons behind the channel's rapid growth has been due to the shareable nature of his videos. His second video on his main channel, "How to Be Stormzy," was a viral sensation on Facebook and was viewed millions of times.
Stephen's preference for producing quick, humorous videos has made it easy for him to adapt to the world of Instagram reels and TikToks, where the average length of the content is only a few seconds.
Stephen is prospering and producing stuff people love and appreciate more than half a decade into his career, and with his TikTok and Instagram having roughly a million followers each, it's no surprise.
Stephen Tries's Net Worth In 2022
British Youtuber Stephen Tries has 1.41 million subscribers on his main channel, which he started on April 21, 2013. He has earned this wealth through his Youtube channel's ad revenue and sponsorship deals. His net worth is estimated to be 500,000 pounds as of 2022.
Youtuber Stephen Tries Less started his YouTube channel in 2014, and since then he has released 133 videos. 54 of his videos have reached or surpassed a million views. That's almost half the videos on his channel.
Finally, he has 114 videos on his podcast, the Stephen Tries podcast, which constantly draws thousands of viewers each. None of the videos on the channel have achieved anywhere close to a million views.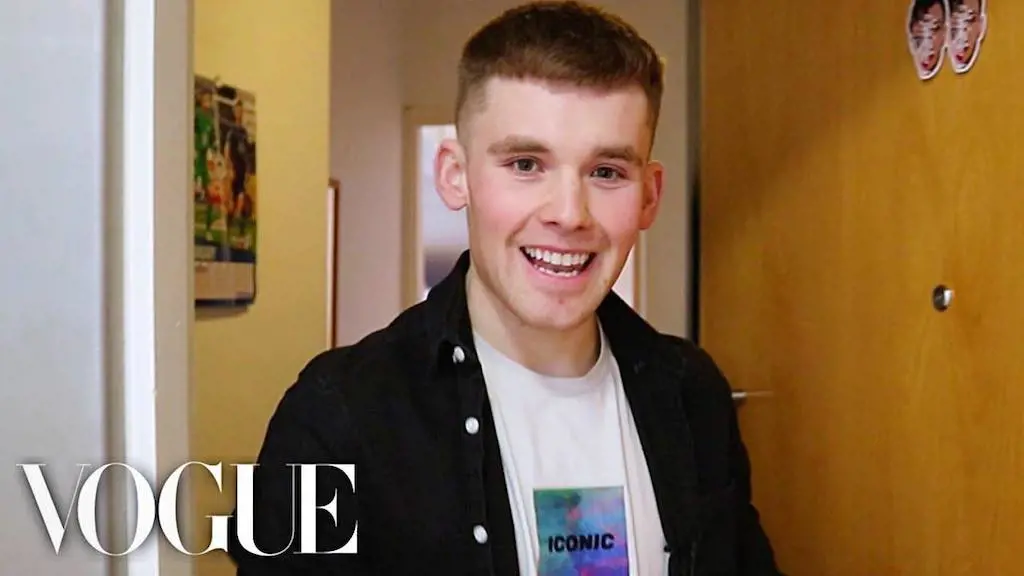 Stephen has received a lot of views on all three of his channels, which have evenly distributed his fan base. Sadly, the Stephen Tries podcast has ended as of the time this article was written.
Youtube star Stephen Fry has 714K followers on Instagram, 690.6K on Tiktok and 899.7K on Twitter. Each of these accounts are run on the same principle as his Youtube channels, and he receives ad revenue from all of them. It is estimated that the British Youtuber makes about 100,000 pounds per year, which makes him one of the most well-paid British YouTubers on the platform.
Youtuber Stephen has been able to live and work comfortably off the back of his many sponsorship deals. The zany nature of his videos has endeared him to his fans to an intimate degree. He makes money through video monetization and AdSense, as well as sponsorship deals in the storylines of his YouTube videos.