'MISSING' GIRL FOUND UNHARMED BY SHARJAH POLICE
عثرت شرطة الشارقة على الفتاة "المفقودة" وقد سُحبت بأذى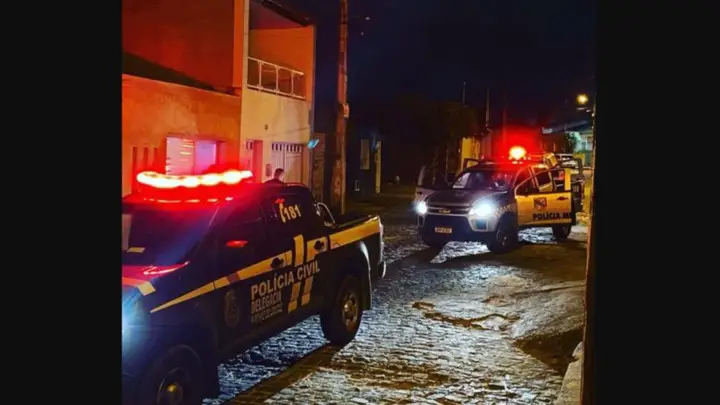 Sharjah Police have found a girl who had been reported missing.
According to investigations, the youngster left her house freely after a family argument, contrary to social media allegations that she had been kidnapped.
der_first_paragraph -->
Sharjah Police were able to locate the missing girl after carrying out a thorough search. Her images were posted on social media as evidence that she had been kidnapped.
An investigation into the incident indicated that the girl voluntarily left the house.
"As soon as the department got the complaint of the missing girl, a team of investigators was created to carry out the search," said Colonel Omar Ahmed Bu Al-Zoud, Director of the Criminal Investigations Department at Sharjah Police. As a result, the girl was found and confirmed to be in good health."
Following family arguments, the girl left the house of her own will, according to investigations, and procedures are now being completed.
Colonel Omar Ahmed Bu Al-Zoud urged community members not to distribute and spread false rumors that could cause confusion.