Cheryl Bradshaw Of The Dating Game? Know More About The Author
Cheryl Bradshaw came close to dating Rodney Alcala, a serial killer. She was a bachelorette on the dating game show The Dating Game in the 1970s, and she rejected Bachelor Number One, Alcala, who was later identified as a serial killer.
According to recent reports, American actress Anna Kendrick will star in and direct the film The Dating Game, which is based on the Alcala case and was written by Ian McDonald.
Who Is Cheryl Bradshaw From The Dating Game?
American national Cheryl Bradshaw was the bachelorette on "The Dating Game" in September 1978. She is known for choosing the serial killer Rodney Alcala as her date.
_first_paragraph - under_first_paragraph -->
When Bradshaw was chosen to be the bachelorette in the matchmaking show, she was a drama teacher. Cheryl was thrilled that she would gain national attention and possibly experience a career breakthrough.
About the aspirant teacher Cheryl Bradshaw's life after The Dating Game, little is known. After making the almost disastrous decision to date the Dating Game Killer, she transitioned into a normal life away from the spotlight.
Cheryl Bradshaw And Rodney Alcala In The Dating Game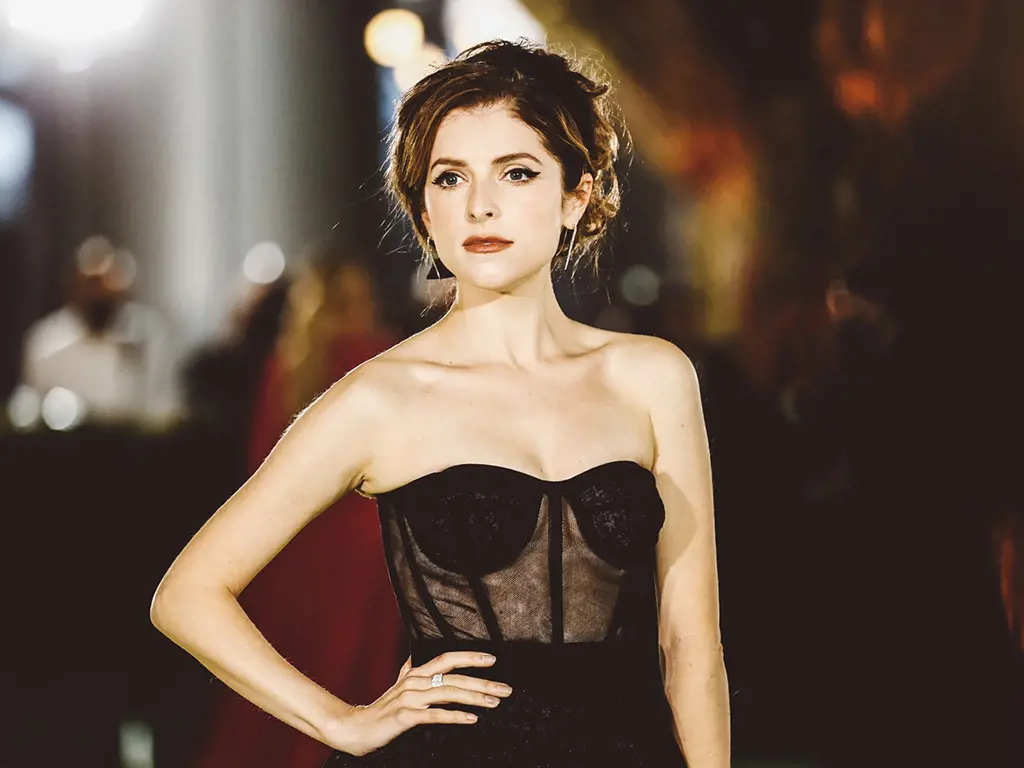 In September 1978, Alcala appeared as a contestant on The Dating Game. Host Jim Lange introduced him as a successful photographer. He began taking pictures after his father discovered him at age 13 in the darkroom. Alcala also enjoyed motorcycles and skydiving.
Despite being dubbed a "very strange guy" with a "bizarre opinion" by his fellow competitors, he won the contest and a date with Cheryl Bradshaw, the episode's bachelorette. Bradshaw, however, declined Alcala's advances because she thought they were creepy.
Chery had a bad feeling about Alcala after talking to him and meeting him in person. He was acting very creepy, she said, and "I started to feel sick."
When she later called the show's producer, they agreed to her request to change the date. The best decision she ever made in her life was to decline a date with Alcala because it prevented a potential disaster.
More About Rodney Alcala
Alcala repeatedly choked, r*ped, and then revived his victims before killing them. In the 1970s, he is known to have murdered seven women, but the actual number may be much higher.
When he approached Tali Shapiro, an eight-year-old victim of sexual assault, he was 25. He lured her to his Los Angeles, California, Hollywood apartment on Sunset Boulevard, where he raped her and beat her with a steel bar.
Alcala eluded capture, escaped to New York, and took up residence there using the alias John Berger. Two years later, he was arrested, but surprisingly, he made a deal and admitted to molesting Tali as a child in exchange for a lesser charge. He would persuade a psychiatrist that he was in recovery, and after serving less than two years of his sentence, he was freed.
He continued to commit murder after being let go. He used a nylon stocking to strangle Cornelia Crilley, a 23-year-old air hostess, who he would later stuff down her throat.
Alcala would kill Jill Barcomb, 18; Georgia Wixted; Charlotte Lamb; and in 1977, a 23-year-old musician and artist named Ellen Hover in New York before The Dating Game was broadcast on television.
Rodney Alcala Trial And Charges
Only in July of the following year did it become public knowledge that Cheryl's date, Rodney, was one of the country's most wanted serial killers. Later, he was found guilty of several first-degree murder charges and given the death penalty.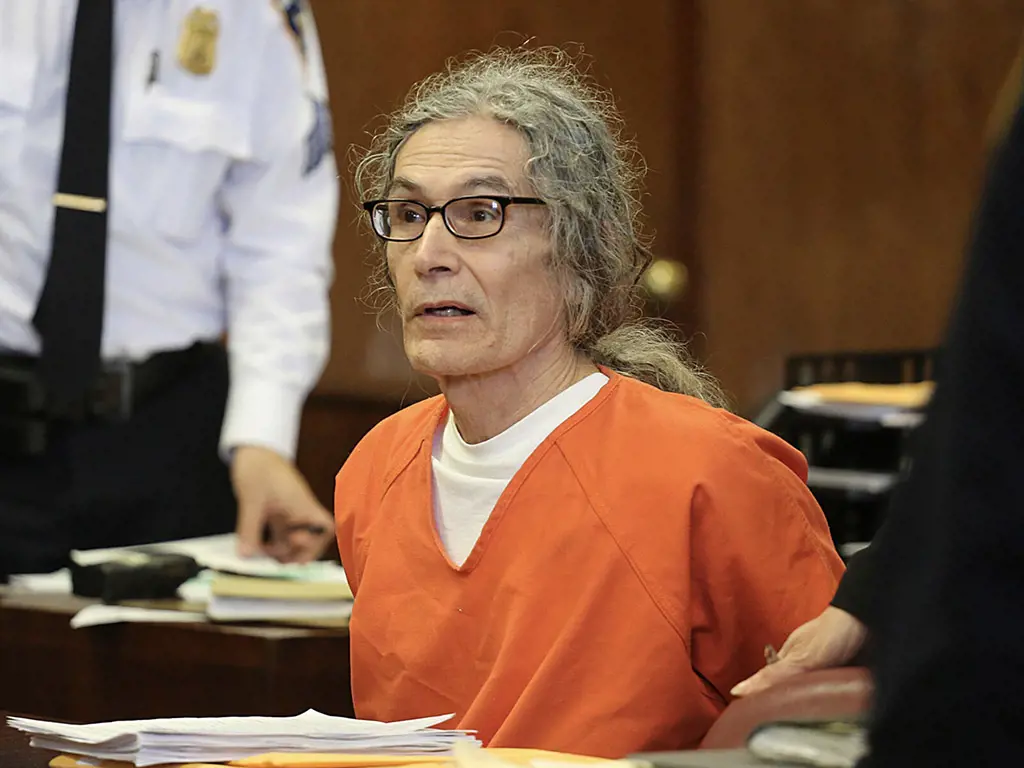 On a beach in California, he approached 12-year-old Robin Samsoe and requested to take pictures of her with a friend. Samsoe later vanished after leaving on her bike, and 12 days later, her body was discovered.
Alcala's DNA was connected to the slayings of Jill Barcomb, Georgia Wixted, Charlotte Lamb, and Jill Parenteau after he was apprehended in 1980. Later, he would be found guilty of murdering Cornelia Crilley and Ellen Hover, bringing his total number of known victims to seven.
He took about 1,000 pictures of women and girls, many of which were sexually explicit, which suggests that there may be additional unidentified victims. After a protracted trial in 2010, Alcala was found guilty of murder and given the death penalty.
Cheryl Bradshaw's Husband And Net Worth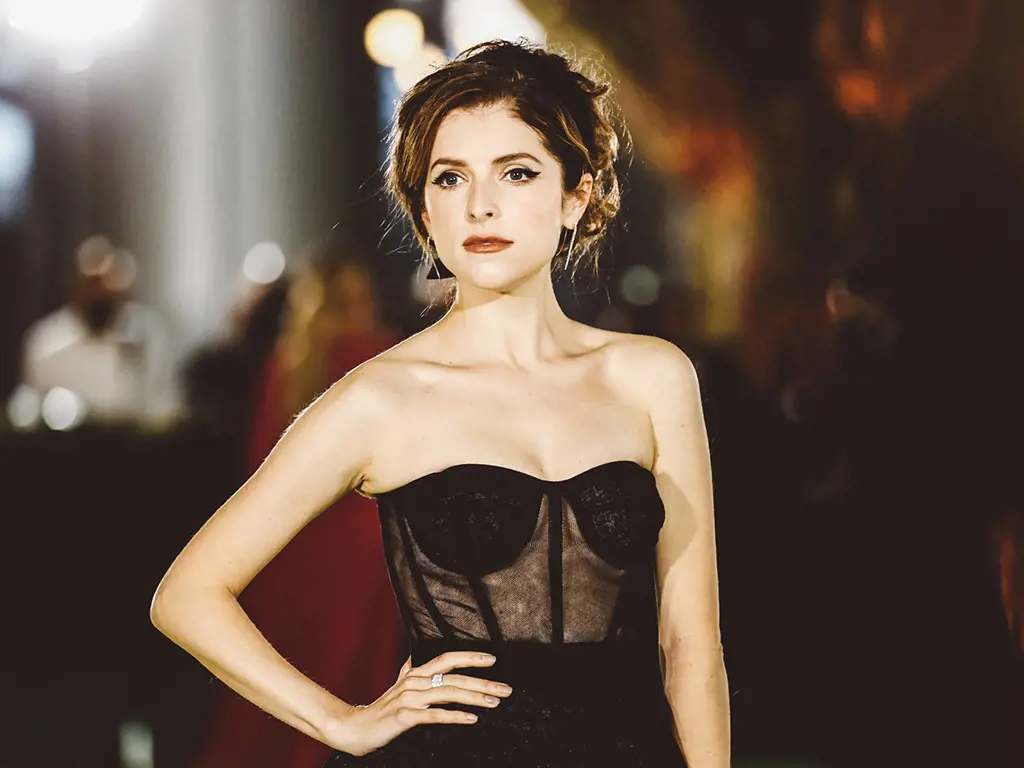 After learning that her potential date was a serial killer, Cheryl Bradshaw may have married someone, but it is unclear who. Therefore, we don't yet know anything about her husband or kids.
There is no information available regarding Cheryl Bradshaw's whereabouts after the dating game. She continued to live her life in the background.
Knowing that she was going to date one of America's most wanted fugitives must have made it difficult for Bradshaw to live a normal life. She has made the decision to avoid the spotlight in order to live a peaceful life and maintain her personal privacy.
The amount Cheryl Bradshaw is worth is unknown. Her whereabouts after the matchmaking program are still unknown.
Many people have been curious about Bradshaw's personal life and her life after the show. We won't, however, be disclosing any more information about her current whereabouts out of respect for her privacy and lifestyle choice.